Miller Bros. Construction Reports: 2021 Progress and Completions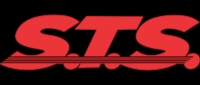 In early February 2021 the steel framework went up for the new public transportation operations and maintenance facility MBCI is constructing under contract for the Schuylkill County Transportation Authority on Wade Road in St. Clair, Pa.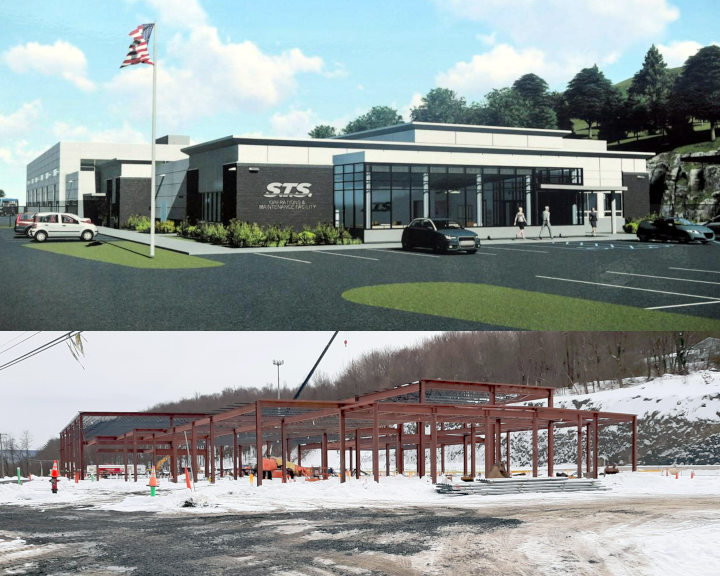 The 80,000 sf structure will ultimately house indoor storage, maintenance bays, administration space and a compressed natural gas (CNG) fueling facility for STS, the Schuylkill Transportation System.
Construction is expected to be completed by July 31, 2022.
---
The total interior makeover of the Robert E. Roeder U.S. Army Reserve Center in Schuylkill Haven concluded in January 2021.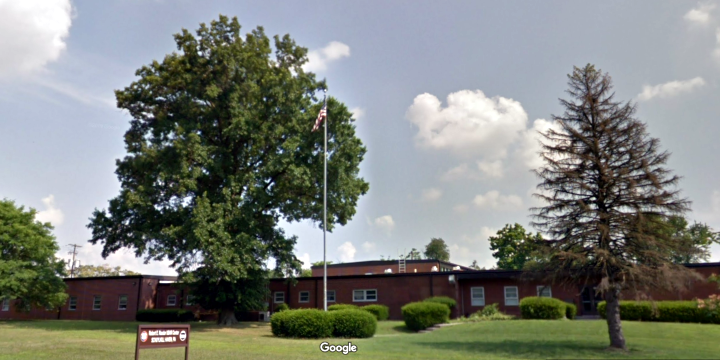 Our scope of work included ceilings, paint, carpeting, tile flooring, upgrades to electrical, data, and security systems and new furniture.
---