Education | Public Works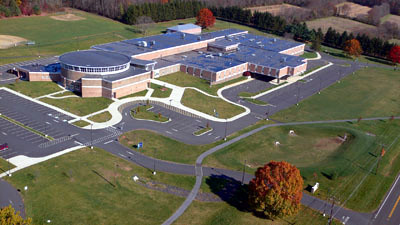 Whether you're considering renovations or building new, you'll find many public sector officials place Miller Bros. Construction at the head of the class for education or public works projects.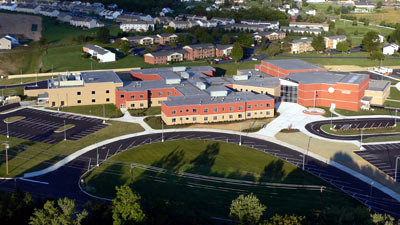 Our experience, expertise and resourcefulness are reflected in scores of public and private school buildings, colleges and universities, municipal buildings, firehouses and other buildings.
Click here to view list of education projects completed by Miller Bros. Construction Inc.