Engineering Services In-House
Our in-house engineering services team is able to move your project from engineering concept through design to completion more quickly.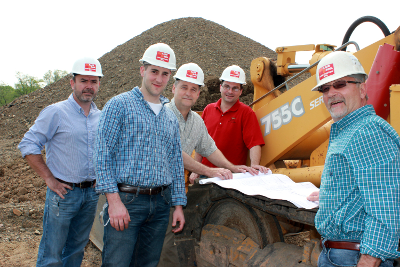 In an industrial environment this in-house capability means faster progress through the permitting stage and quicker completion for new structures and/or renovations.
Call on us for your engineering needs including trench drains, equipment pads, foundations, loading docks and other site improvements.
Download a printer-friendly brochure or contact Ed Davis, Director of Engineering.