Fast Track | Industrial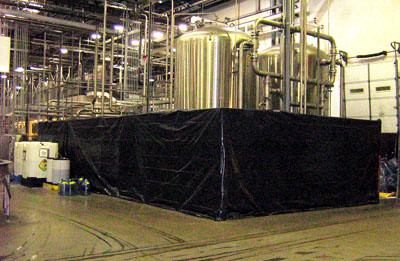 We consider every project, even something as simple as a small facility upgrade or repair (like the drain improvement project pictured here), as an opportunity to serve a customer.
Our commitment to customer satisfaction pays off for everyone.
Several years ago a national manufacturer called us to request a small emergency repair to a loading dock. While there, we were asked to hang a sign. We soon became the regular source for all types of construction projects. Our latest project for this company — building a new 350,000 sq. ft. plant.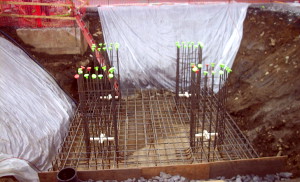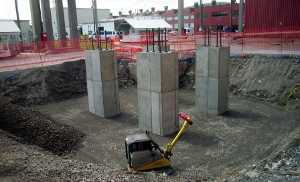 Customers can call on us for almost anything, including:
concrete or masonry cutting and drilling
structural rehabilitation and repairs
concrete equipment pads and foundations
architectural upgrades
Click here to view list of industrial projects
completed by Miller Bros. Construction Inc.