Structural Engineer
Miller Brothers Construction, Inc. (MBCI) continues to grow.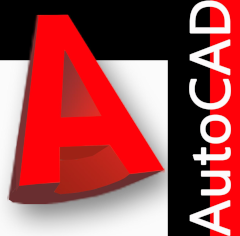 Miller Bros is seeking a Structural Engineer.
Applicant should have a minimum of five (5) years experience creating structural plans, developing structural building designs using computer analysis and hand calculations based on relevant engineering principals.
Applicant should be proficient with building codes, standards and specifications.
Applicant should be proficient in reinforced concrete and structural steel design.
Applicant will be also be responsible to conduct field inspections, review structural submittals and shop drawings.
Design experience should include working with AutoCAD and other industry structural design platforms.
A Professional Engineer's License is required.
Applicant must have the ability to work with team members in the Engineering Department. Miller Brothers offers competitive salaries and benefits, including health insurance, matching 401(k) retirement program, and paid time off.
Send resume ATTN: P.J. Melocheck