Design-Build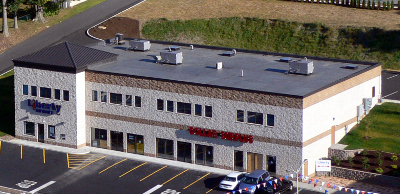 Miller Bros. is a versatile, experienced construction company, comprising project managers, engineers, supervisors, tradesmen and support staff.
We are able to use our own people and equipment for virtually your entire project, or subcontract services if it better suits your project scope and schedule needs.
The advantages of partnering with Miller Bros. Construction include:
Cost and Time Savings – Our approach often allows our clients to open ahead of schedule
Flexibility – Our experience and resources enables quick and efficient responses to unexpected challenges or specification changes
Proven Performance – Count on Miller Bros. to control costs, schedule accurately, monitor production and ensure quality
Synchronized Teamwork – We coordinate all disciplines in working toward the defined goals
Single-source Convenience – We manage everything from concept design to the time you move in
Click here to view list of typical design-build projects
completed by Miller Bros. Construction Inc.