Employment Application: Pre-Employment Questionaire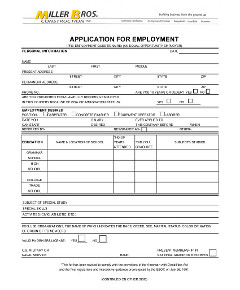 Miller Brothers Construction, Inc. (MBCI) continues to grow.
We are currently looking for experienced equipment operators to join our team to continue meeting the construction needs of Schuylkill County and the surrounding region.
We offer competitive wages and benefits based on your abilities and experience.
You can get the process started by filling out and returning our pre-employment questionaire.
Directions for Use
1. Click HERE to open fillable employment form.
2. Complete the form.
3. Click the "Submit" button at the bottom of page two of the form.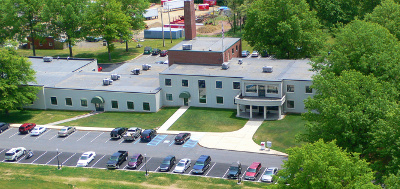 If you prefer, print your form and stop by our office with it -- 950 East Main Street, Schuylkill Haven.